Say goodbye to tired, cracked, acrylic hard tennis courts.
Be part of the revolution in sports surfaces. The Laykold Masters Float® system from Advanced Polymer Technology is the ideal long-term solution for your court.


Comfort and cushioning for players. Great value for clubs.
New tennis court? Re-surfacing an old court? Choose a playing surface with longevity and minimal maintenance, either cushioned, hardcourt or synthetic.
Court Colouriser
Standard
Vibrant
Tournament
Standard
Vibrant
Tournament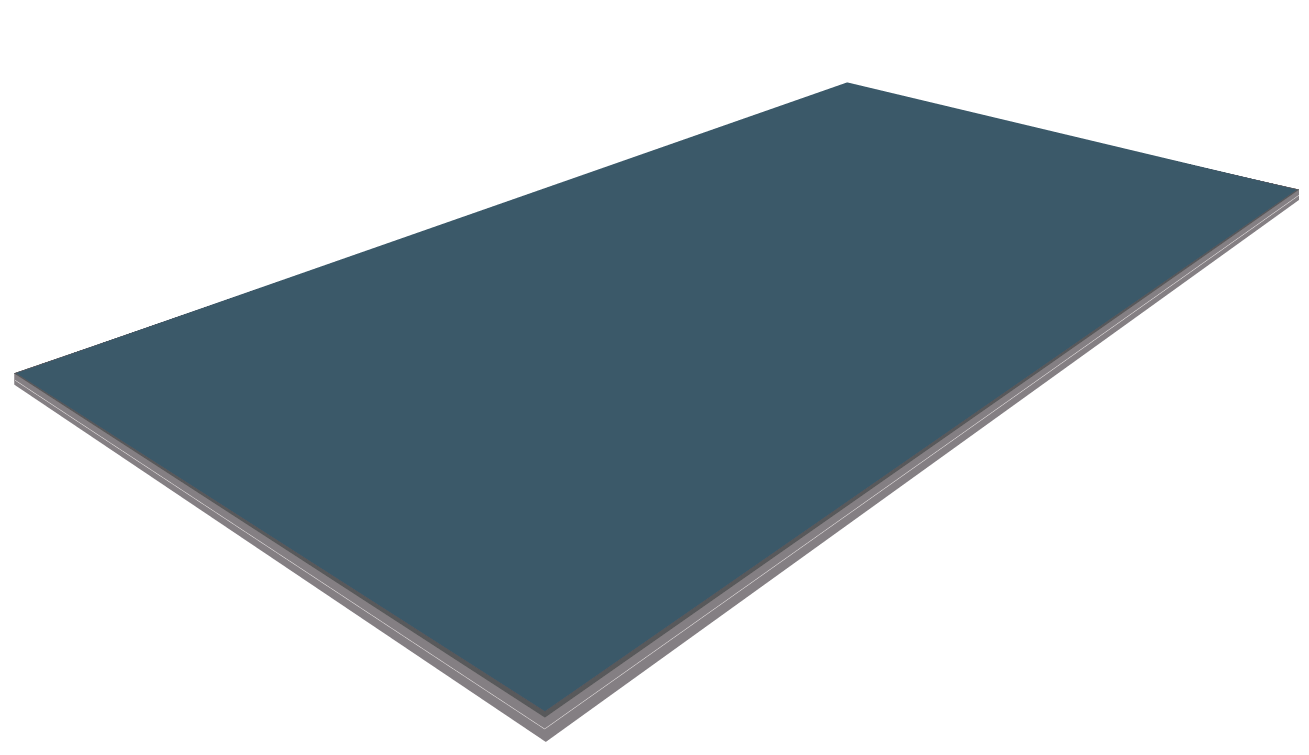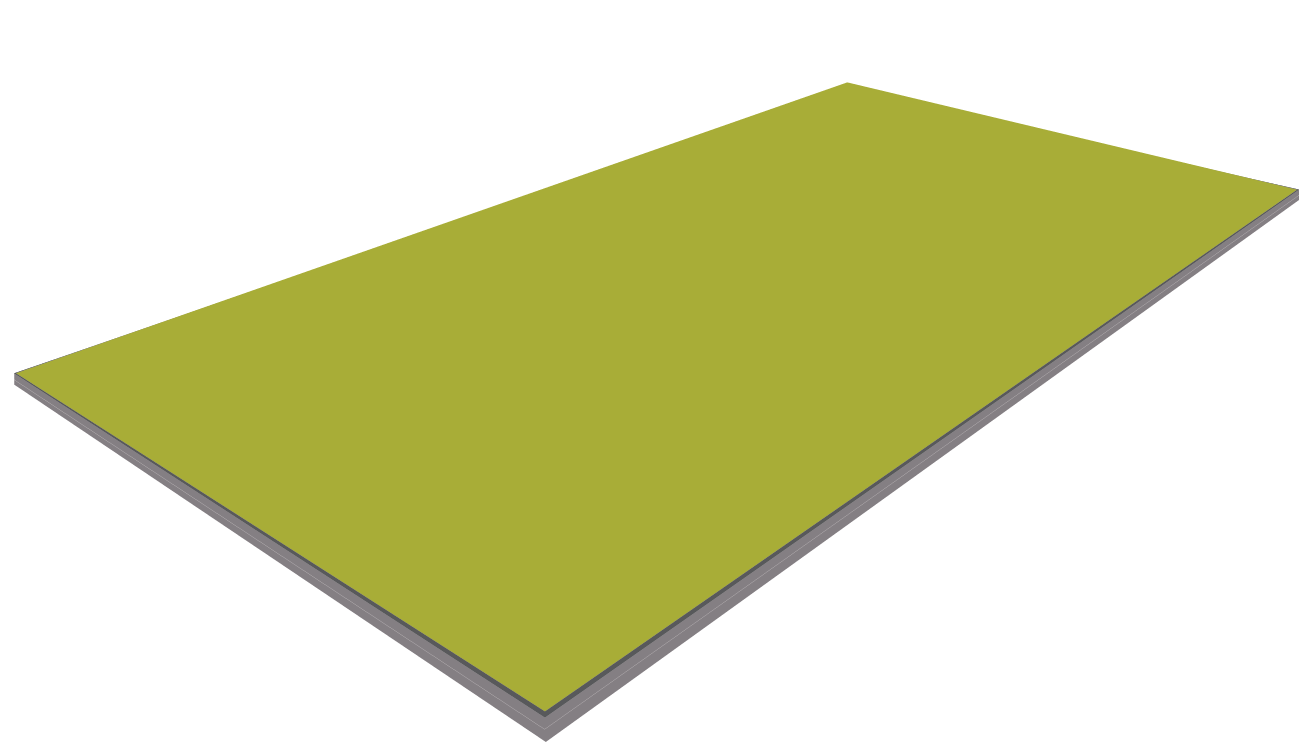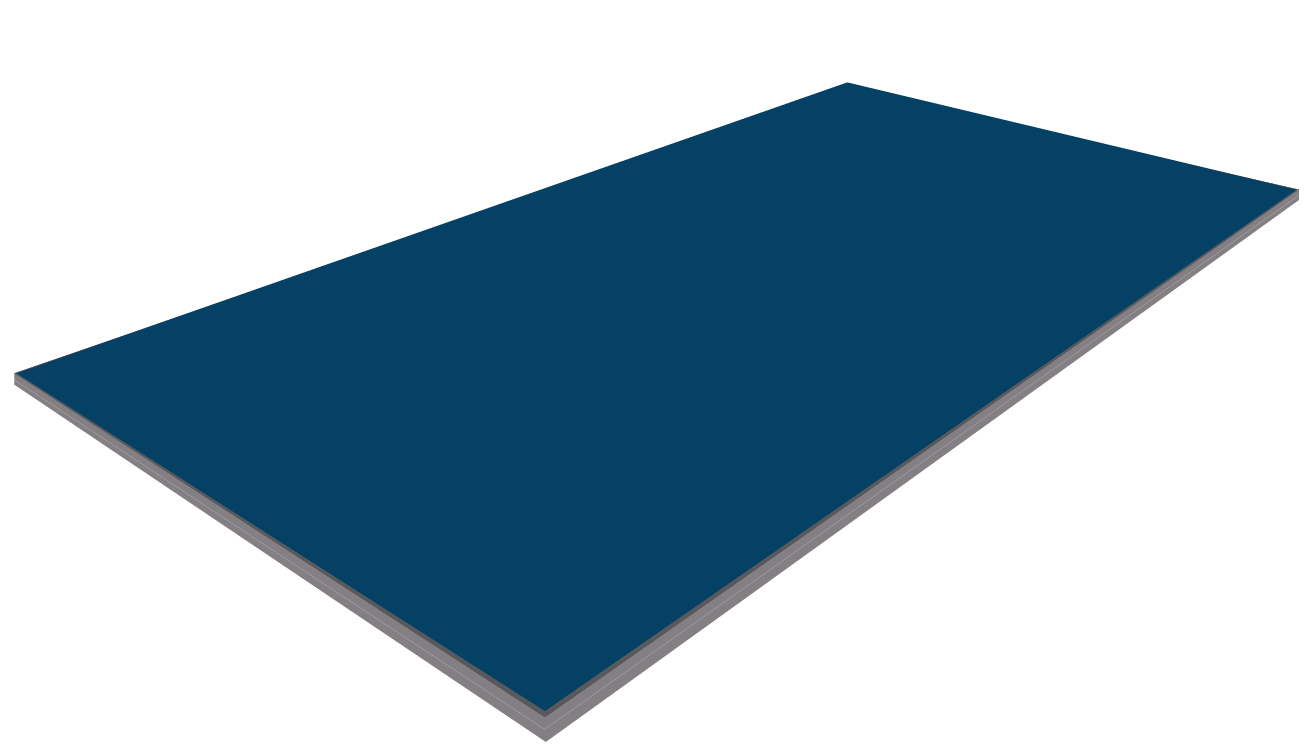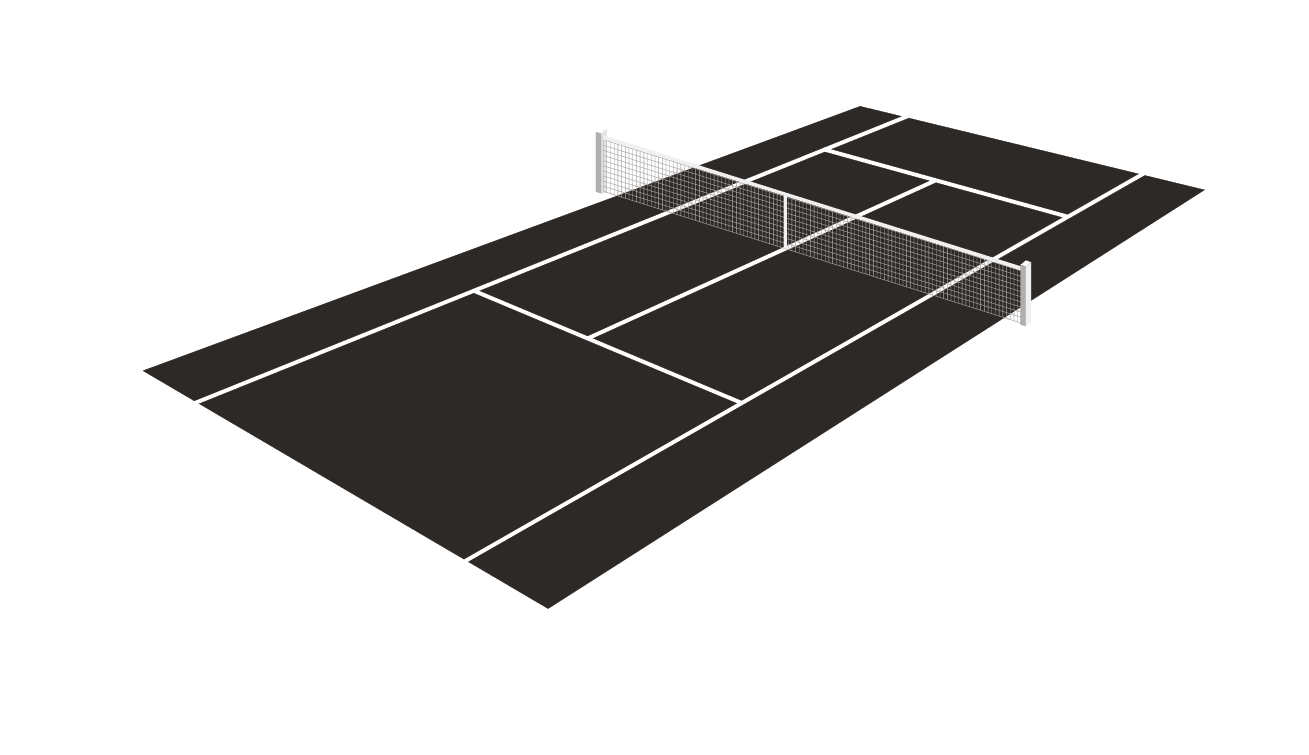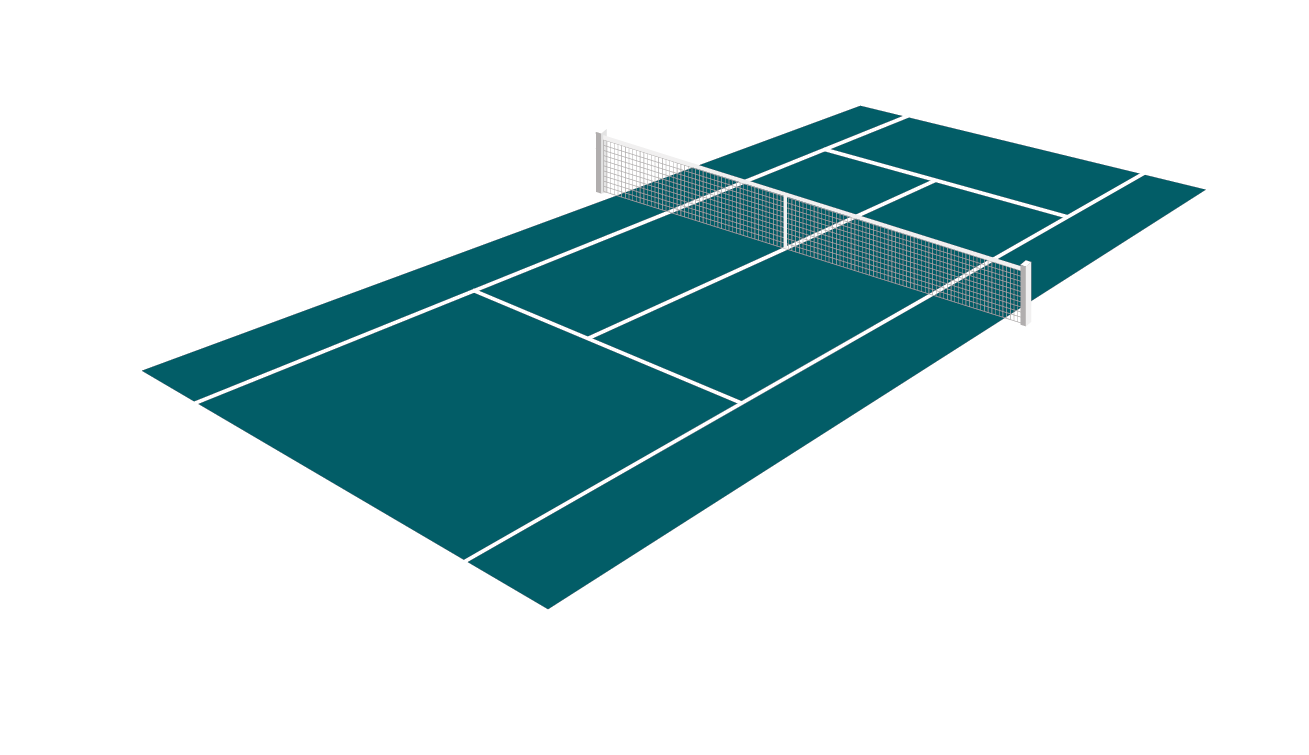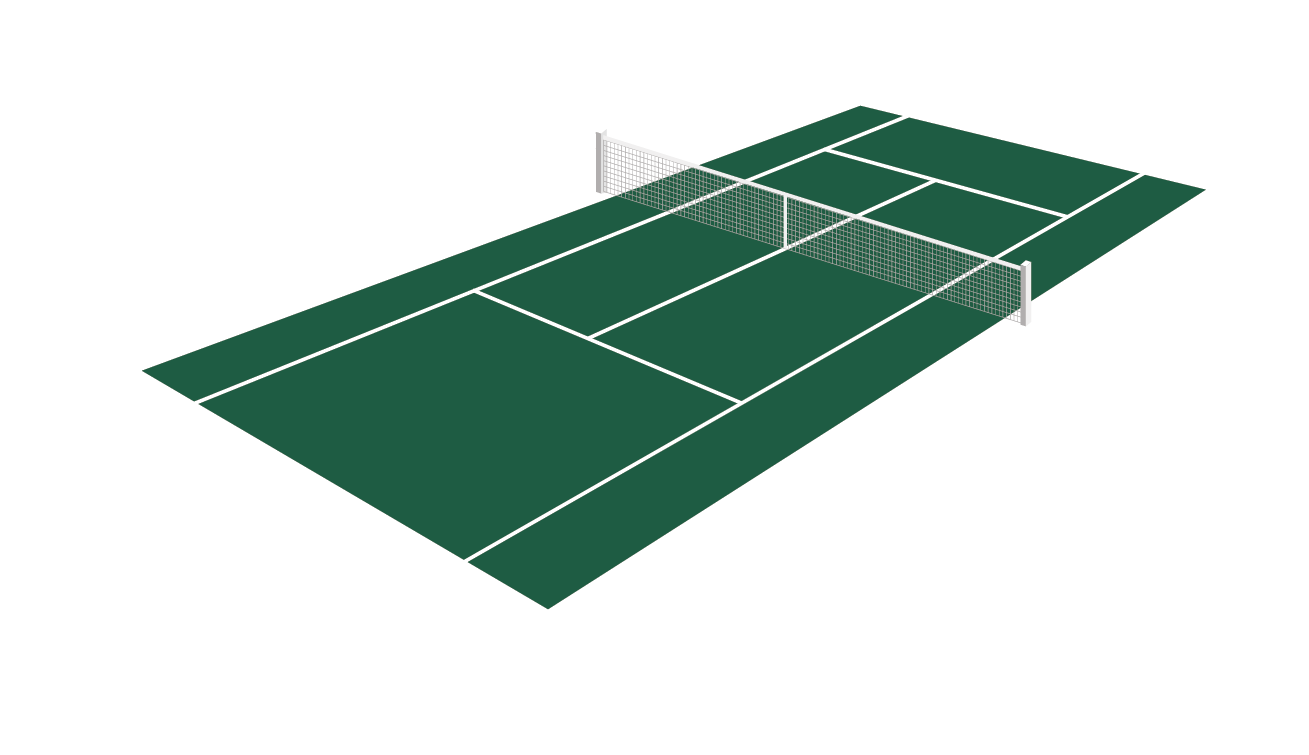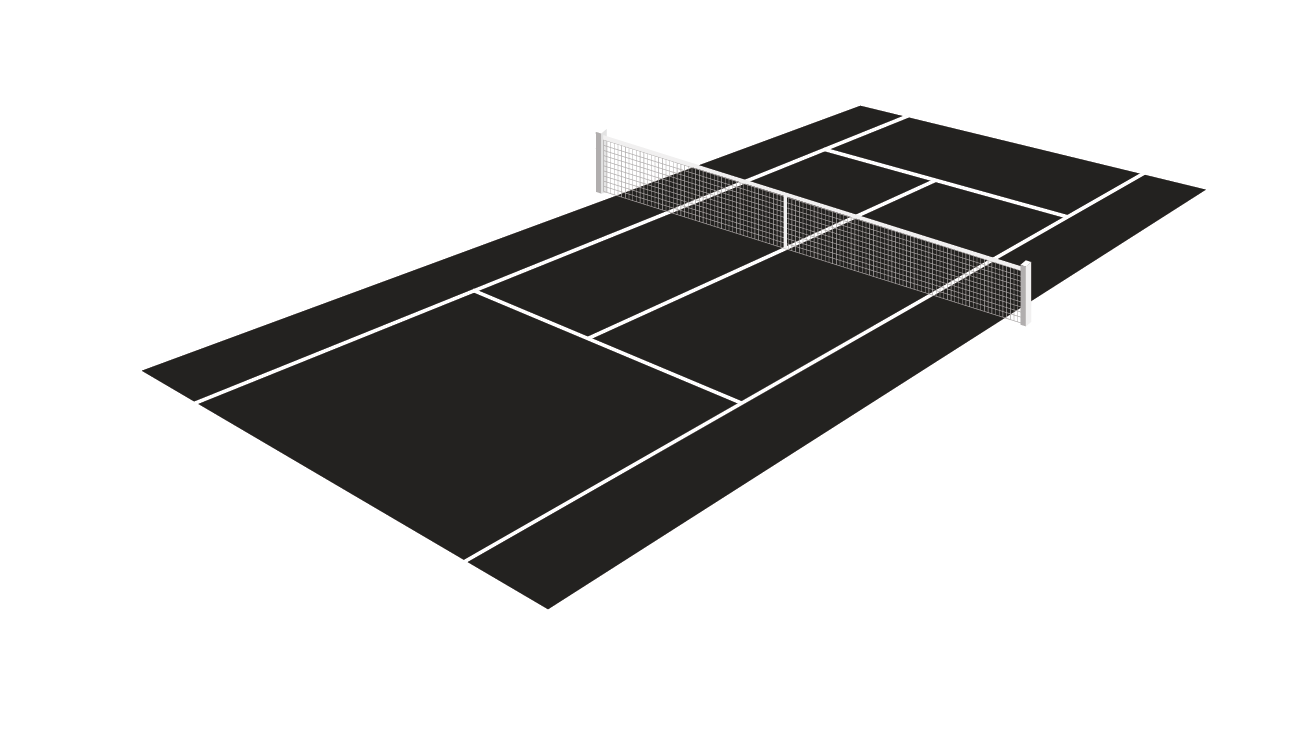 Play on the same surface as the US Open players.
Why does that matter? Because Laykold® understands all court sports. They are the only ISO environmental manufacturer in USA and Australia. They have the only courts with Green Technology. They are the only courts to use recycled tennis balls. It's this commitment to quality control, playing performance and sustainability which prompted Prestige Sports Surfaces to become New Zealand's sole agent for Laykold® products.
Whether you're looking for a hardcourt, cushioned court or synthetic grass court – or even if you're not sure which tennis court surface is best for you – we can serve you up a great selection. We've been laying tennis courts for homeowners, tennis clubs, schools and councils across New Zealand for many years, so being able to now offer you the full Laykold® range, including the same surface as the US Open, is an exciting step for tennis in New Zealand.
Reliable footing
The Laykold Masters Float® system offers consistent, reliable footing with true fence-to-fence cushioning, from baseline to net.
Pace rated
All our tennis surfaces are International Tennis Federation pace rated, so you know the speed classification of your court.
Non-glare
The OmniCourt® synthetic grass court system offers unsurpassed value for money and its UV-stabilised yarn is free from glare.