Your netball court surface should be designed for NZ winters.
Laykold Advantage® is our specialised product for netball courts. It's manufactured in Australia by Advanced Polymer Technology for our weather conditions.
Netball is a stop-start game. The court needs to help you play.
Our playing surfaces can offer over 17% force reduction on player's bodies, and the technology retains that cushioning and flexibility for 10+ years.

The non-slip properties of our high-tech sports surfaces help prevent your players slipping and jarring their joints. But if they do fall, it won't grate their skin like concrete.
Court Colouriser
Inside
Outside
Goal Circles
Standard
Vibrant
Tournament
Standard
Vibrant
Tournament
Standard
Vibrant
Tournament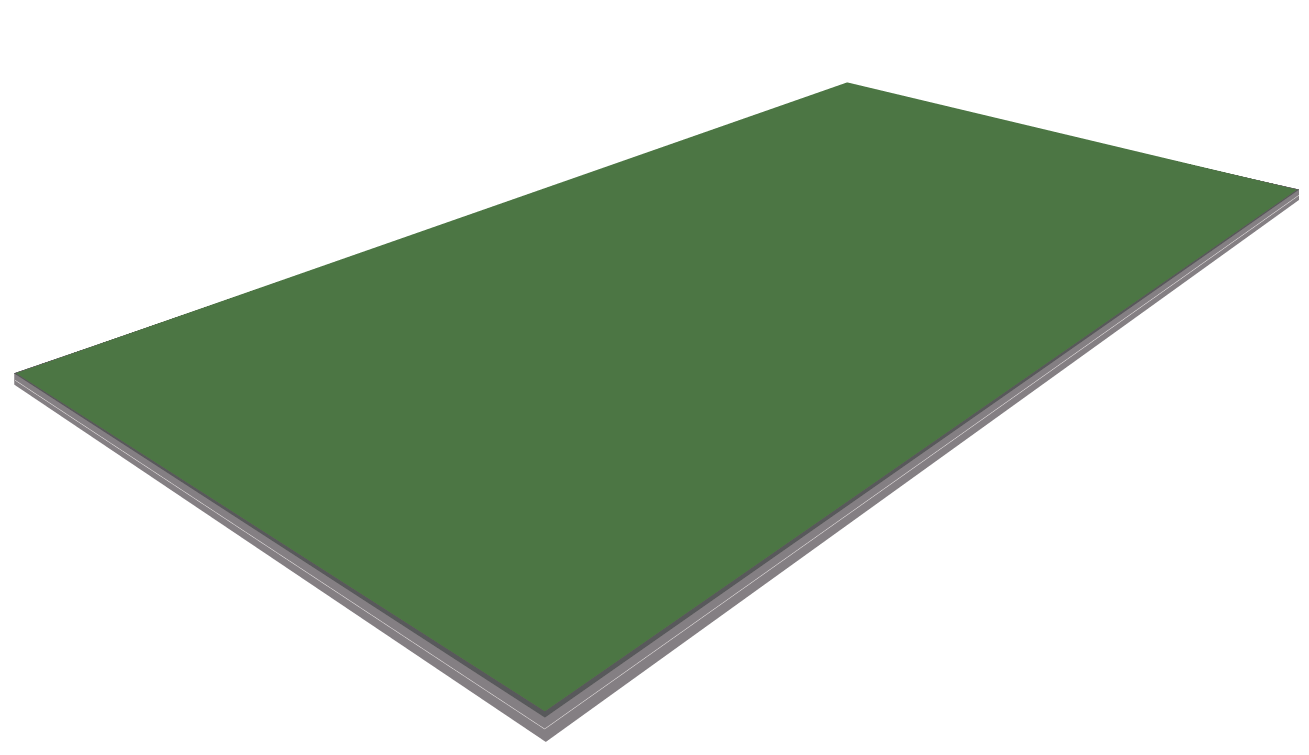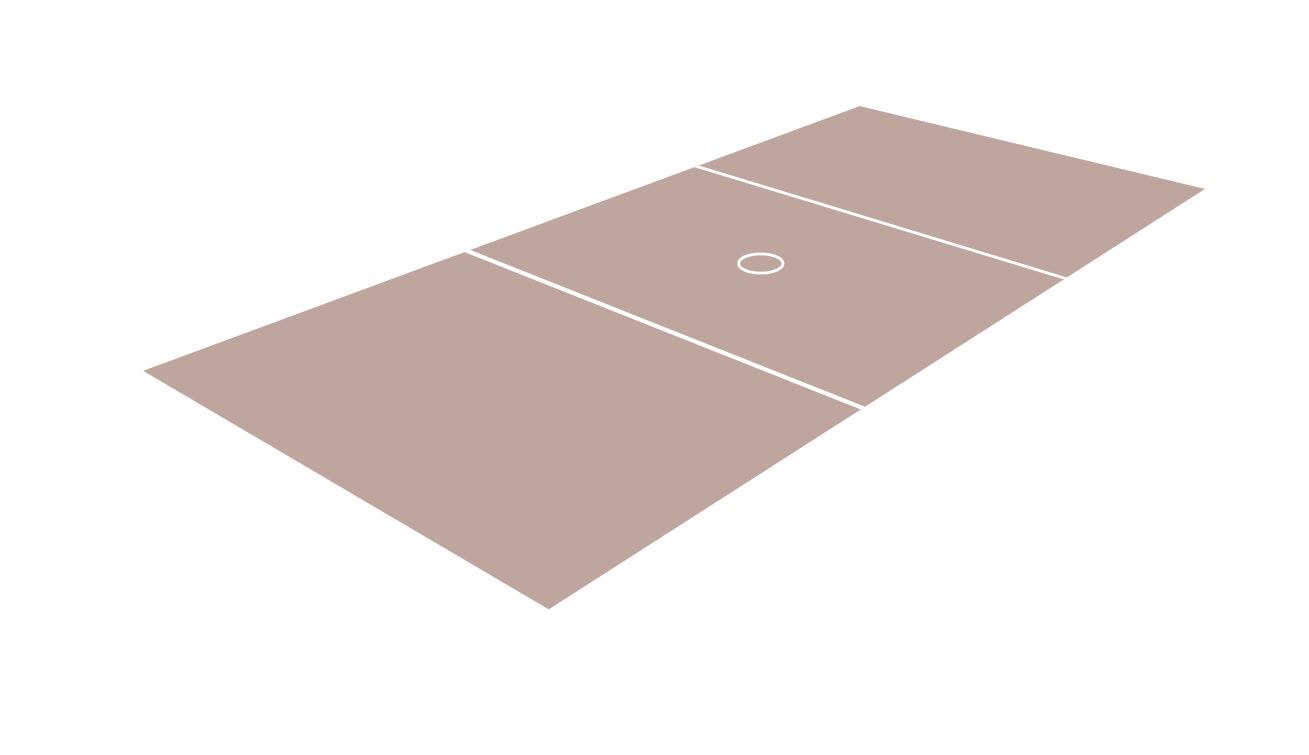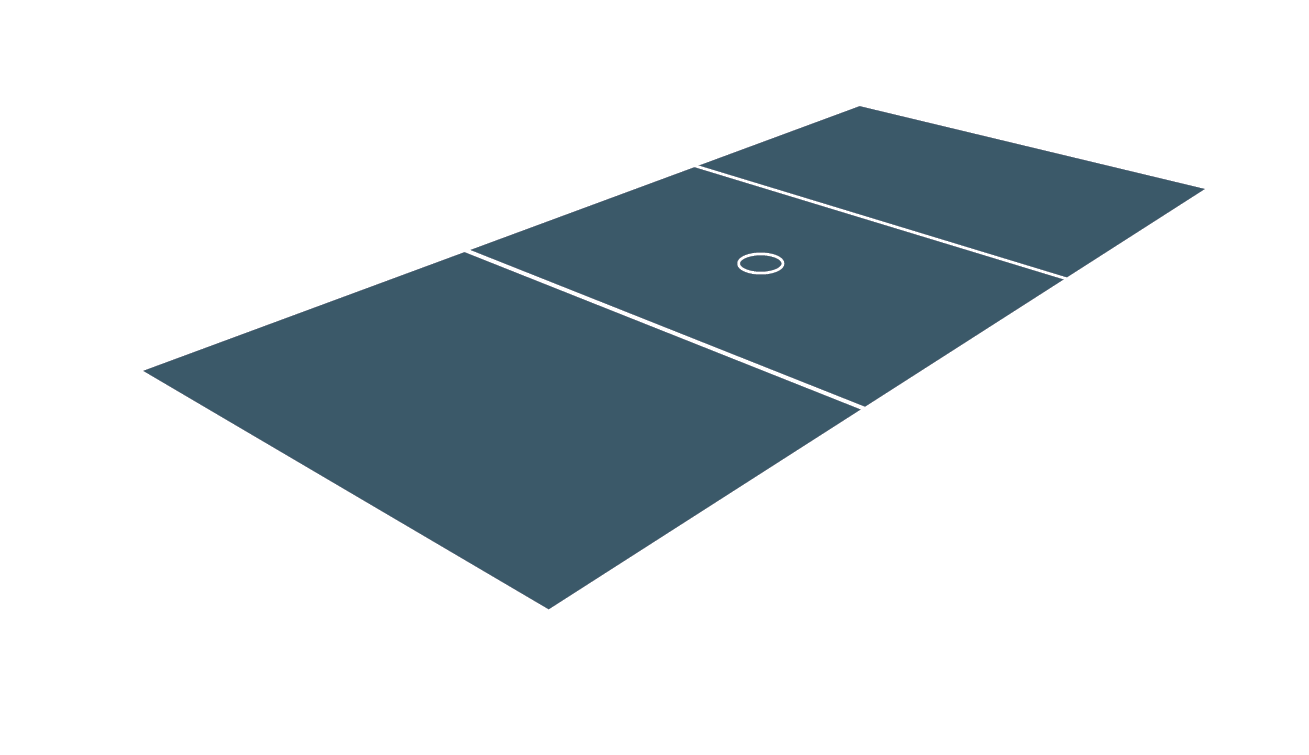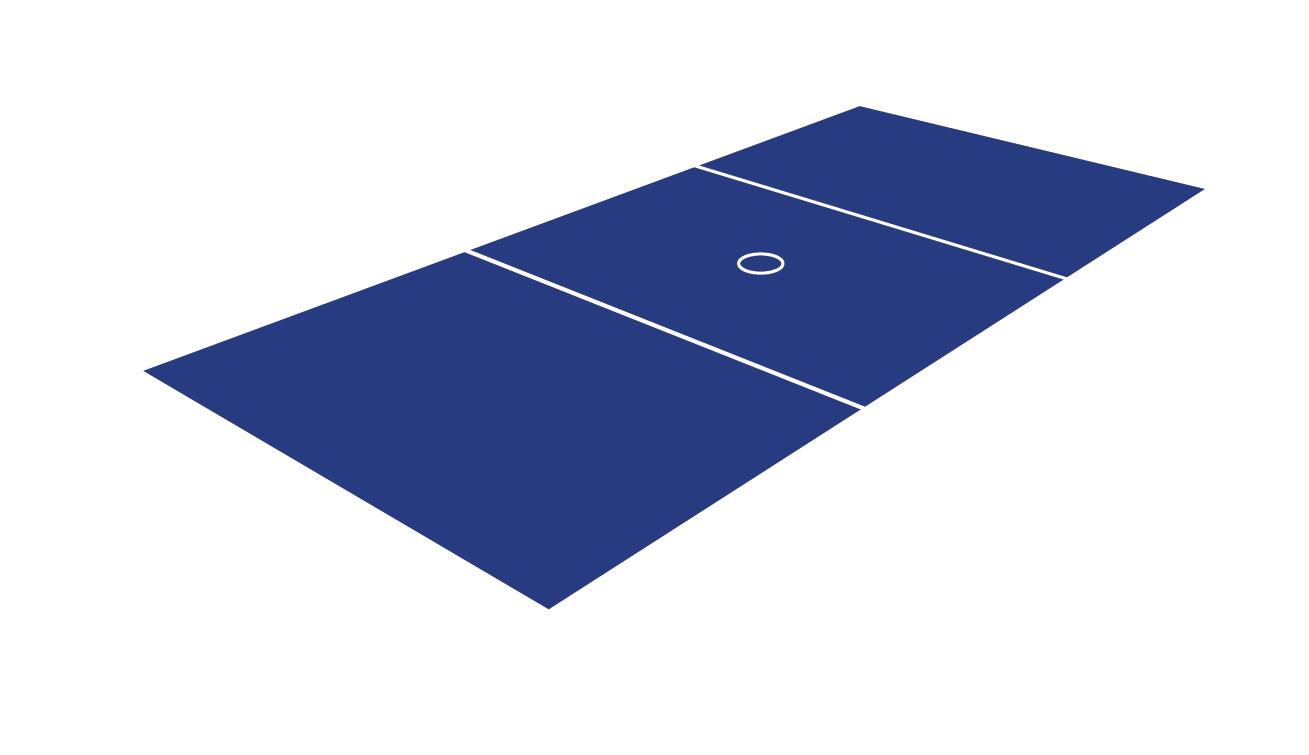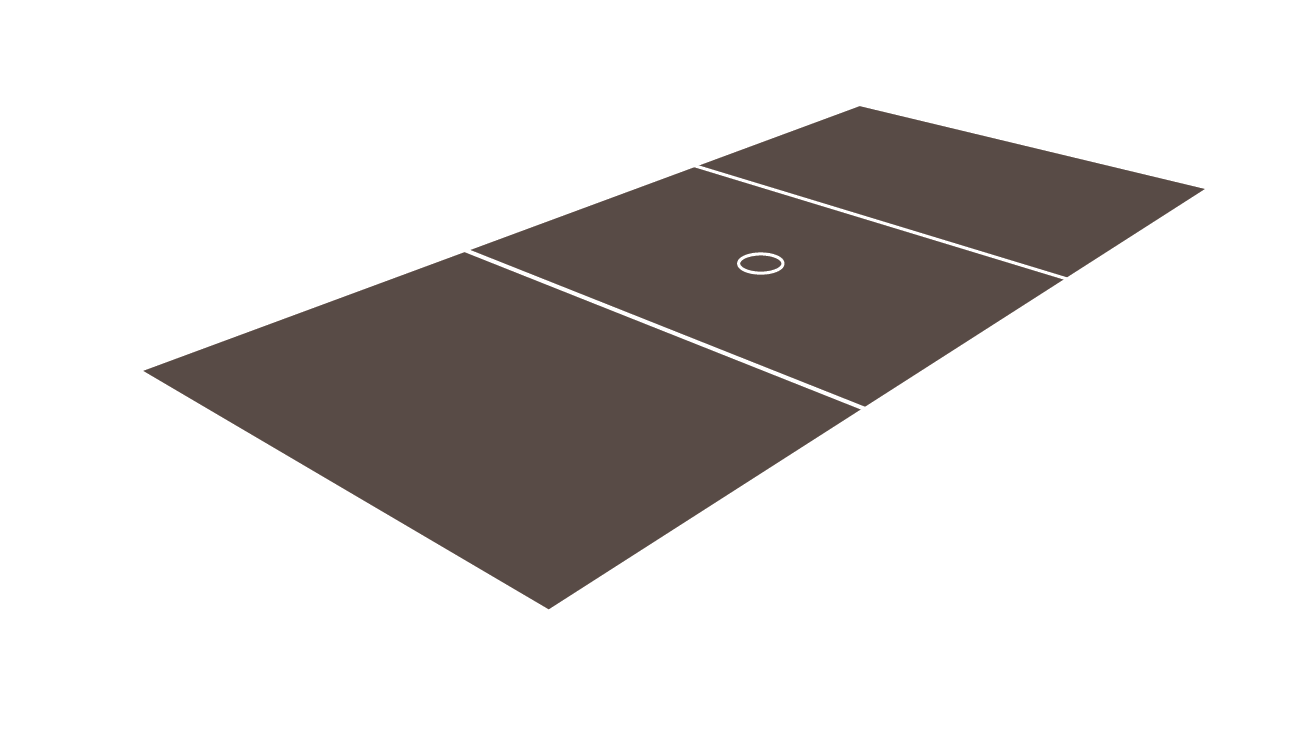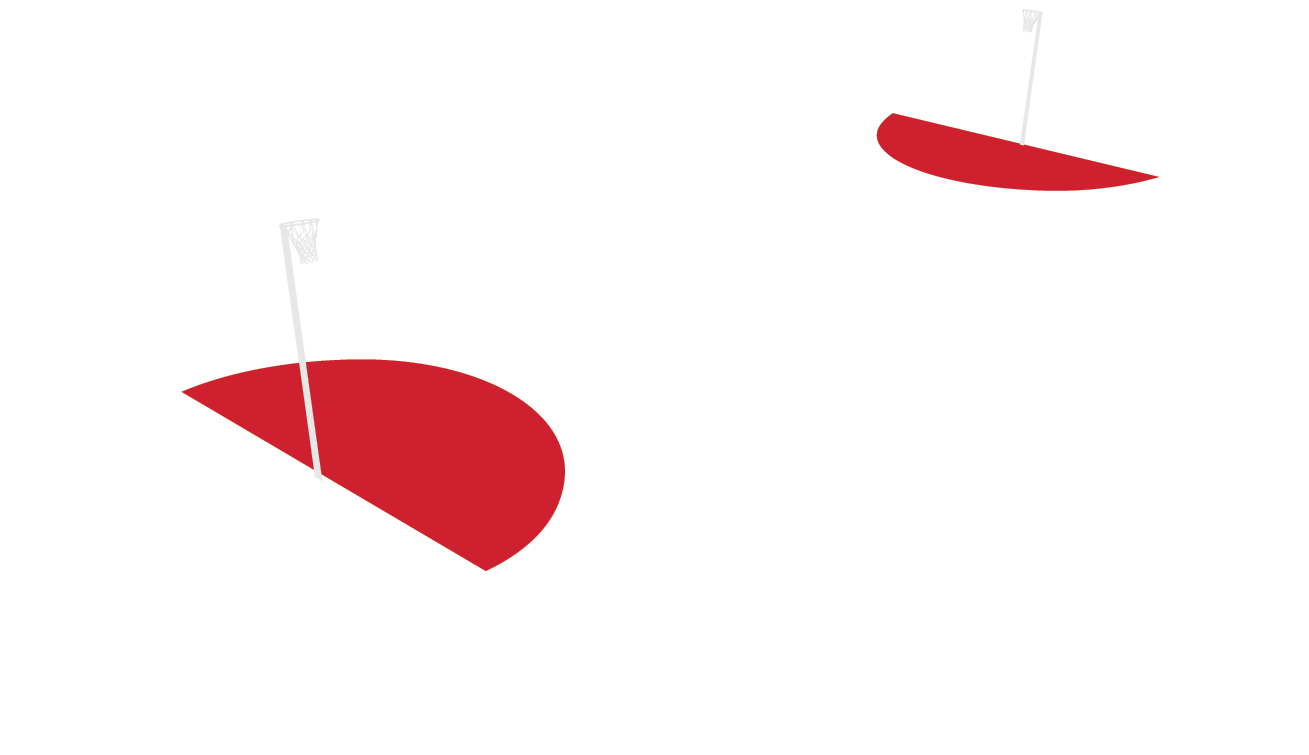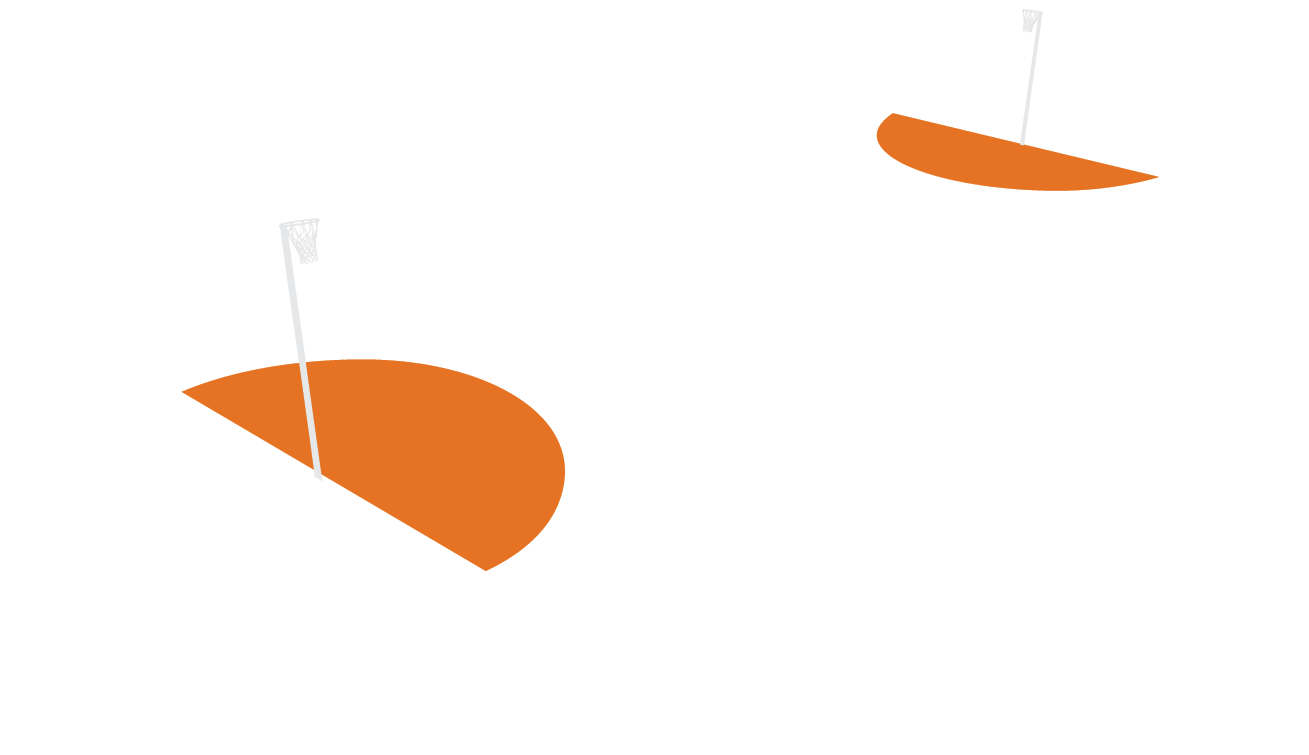 Let your netball court help you keep your eye on the ball.
The winter months in New Zealand can present a wide range of weather conditions. Alongside frosty mornings or driving rain, a wet playing surface reflecting blinding sunlight poses a unique challenge to your players. Not only can Prestige Sports Surfaces offer environmentally friendly playing surfaces (with no heavy metals or solvents) which feature slip-resistant, UV stable colours, but they are also glare resistant.
Our acrylic sports surfacing system can be customised to achieve your desired performance, playability and appearance goals. It makes it an incredibly cost-effective way to breathe new life into your existing asphalt or concrete courts and your new surface will be easy to maintain. Re-surfacing can extend a court's playing life and transform it completely, even turning your old council or club courts into a world-class tournament netball surface.
Vibrant
No longer do your club or school netball courts have to look like everyone else's. Choose from an extensive range of court and goal circle colours.
Safe
Laykold Advantage® traverses that fine line of sports traction, giving your players more grip to stop when they need to, safely, no matter the weather.
Durable
You want your netball court to last a long time, with minimal upkeep. Our sports surface systems offer just that, with cutting-edge technology.